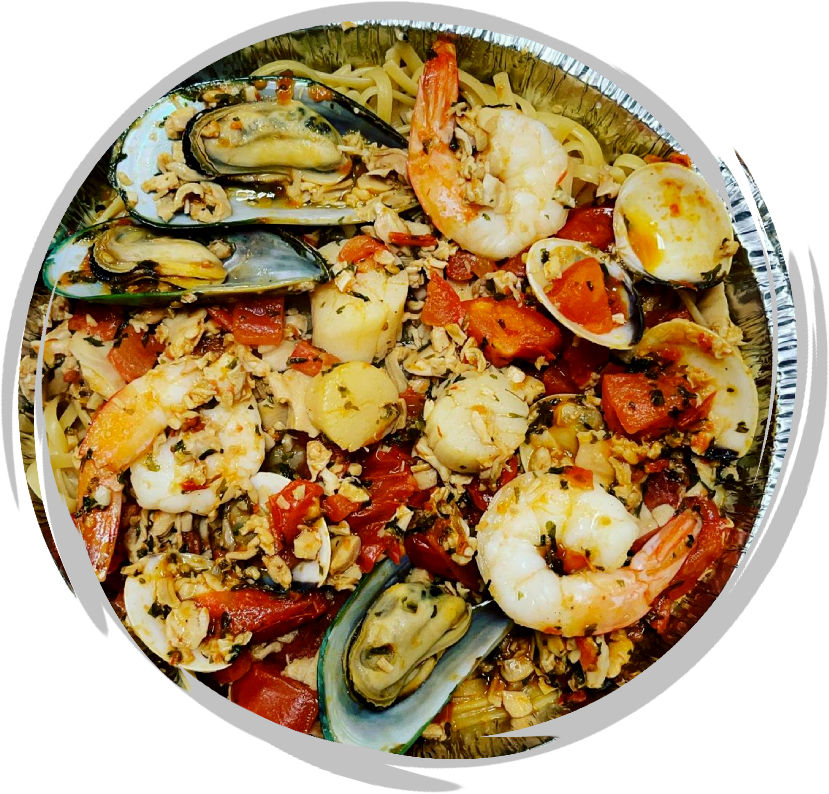 Satisfy Your Craving for Italian Cuisine
Enjoy amazing Italian cuisine at Villa Ballanca in Lower Burrell, Pennsylvania. We welcome you to sample our unique take on classic Italian dishes and comfort food.
Villa Ballanca is committed to serving high-quality Italian meals to our customers while providing a pleasant and relaxing dining experience.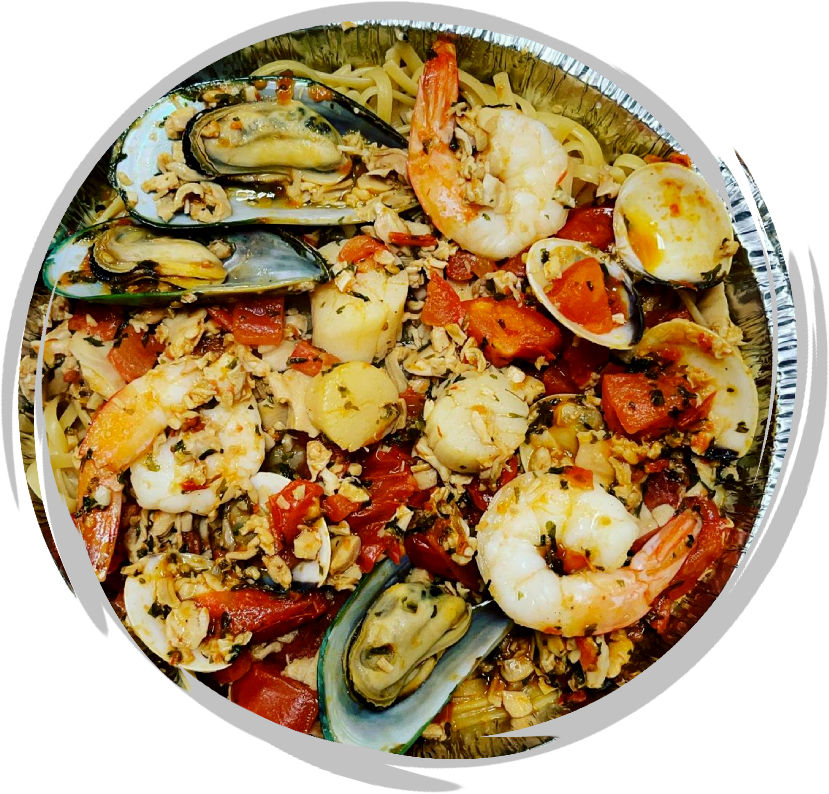 Deliciousness in Every Bite
Explore the sensational flavors of our specialty Italian cuisines. We serve a wide range of dishes to please every taste. Our menu even has a selection of more than 40 entrees, including seafood and steak appetizers. You can also pair your meals with the excellent cocktails, wines, and imported and domestic beers that we offer.
Serve Delightful Italian Dishes at Your Next Event
We offer to host and cater your social gatherings and corporate functions. Whether your event is a big family get-together or an intimate wedding reception, we can accommodate your food and beverage needs.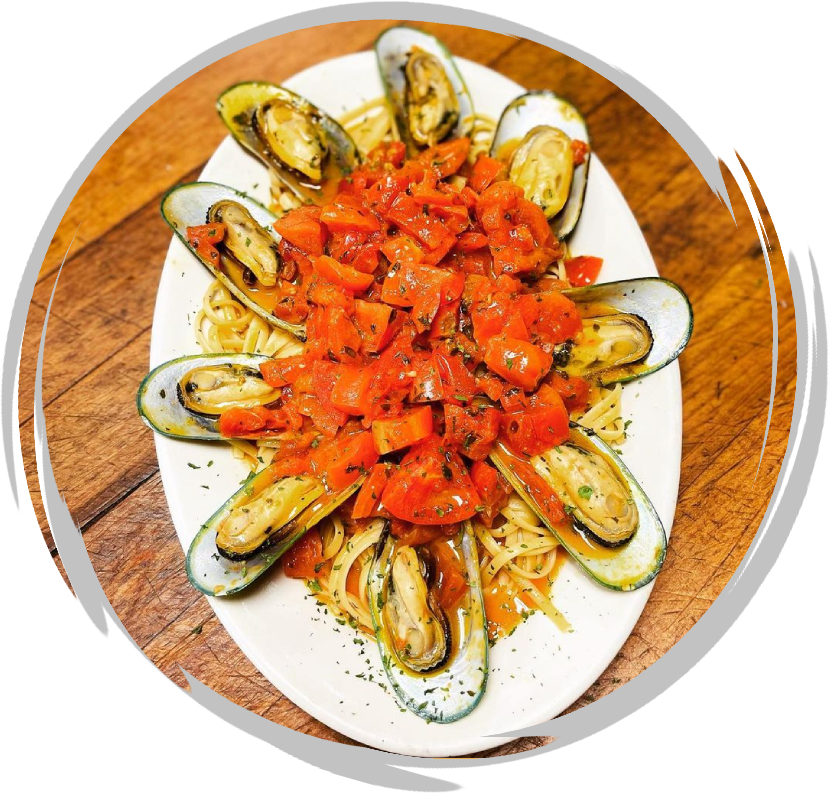 Get in Touch With Villa Ballanca
Contact us today to place an order or get more information about our Italian restaurant and catering business. It would be our pleasure to help you satisfy your food cravings or your curiosity about us.